Our Mission
The core mission of Carolina Behavioral Care, Inc is to provide compassionate psychiatric and counseling services that is evidence-based and delivered by those who possess state-of-the-art skills in biopsychosocial assessment, integrated pharmacotherapy and psychotherapy.
Why Choose Us?
We believe that a healthy mind leads to a healthy body.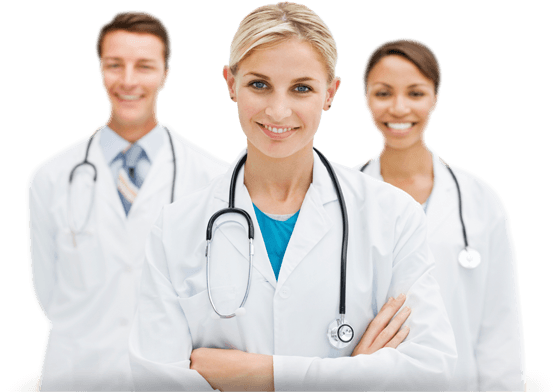 At Carolina Behavioral Care, Inc.. We believe that focusing on your mental health allows you to function at your highest potential. ADHD can be a career stifling issue that can be quite readily addressed with treatment focused on getting you back on track, allowing you to achieve your goals or set new ones. Through a collaboration with you and your treatment team we will develop a highly individualized biopsychosocial treatment plan. All treatment is centered around you and your overall health is at the forefront.